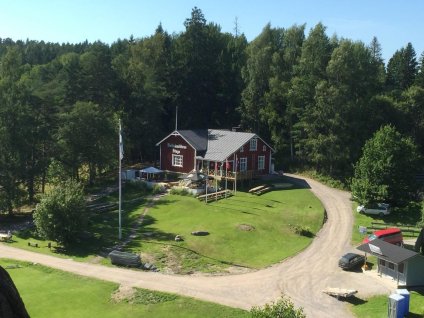 Slottsknekten's hut functions as a restaurant and cafeteria in a historical building from 1893 adjacent to Raseborg Castle ruins.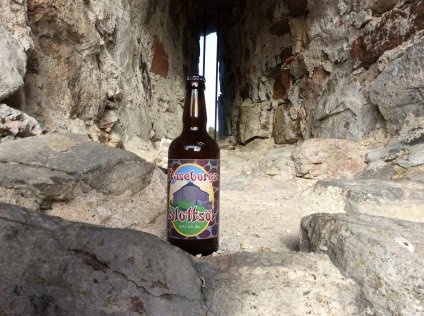 Beer has always been a part of life in Raseborg Castle. Due to the large consumtion of beer, the castle had it's own brewery. The hops that was used for brewing beer still grows outside the castle walls.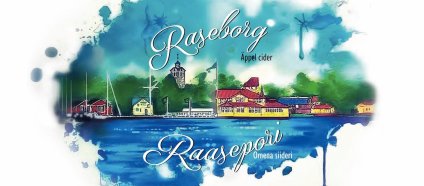 Raseborgs cider is balanced cider with a fresh and stripped down flavour of apples. Not too sweet, nor too dry. Good comapny during long summer evenings.